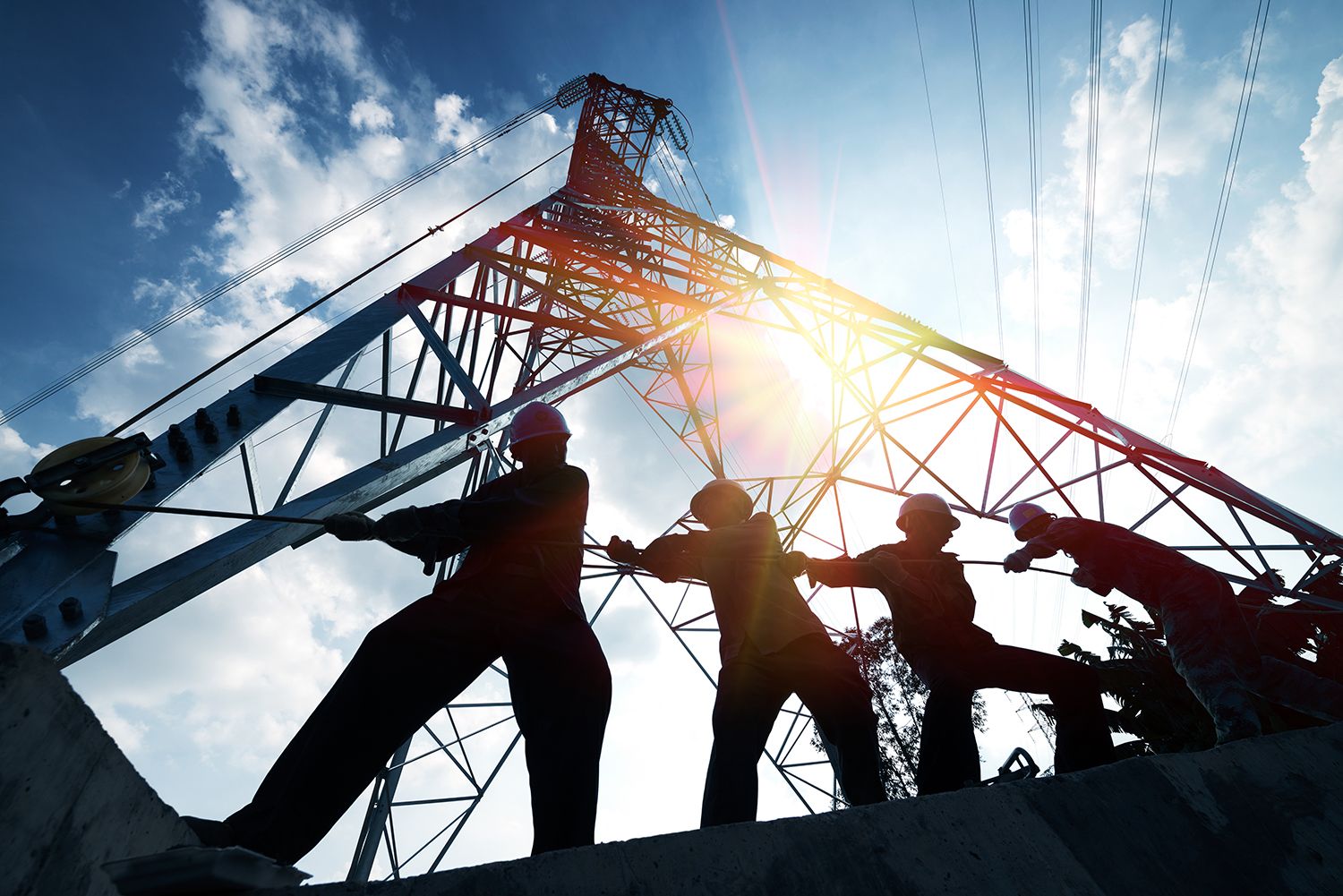 What We Fight For
If you have suffered a workplace accident and are being denied the workers' compensation benefits for which you are eligible, our law firm can help. Many hardworking Floridians, after years of dedicated service to their companies, find themselves facing the difficulties of trying to provide for their families without the workers' compensation benefits to which they are entitled. Often times the insurance companies put their profits before the well-being of the injured worker. At Marcos Gonzalez & Associates we fight insurance companies and employers that wrongfully denied injured workers their benefits.

Florida law requires that your employer, or your employer's insurance company, pay you or your family certain benefits for injuries or death that may occur while you are working. You or your family may be entitled to:
Biweekly benefits while you are temporarily disabled and unable to work

Payment of your medical expenses

Permanent disability benefits

Death benefits to the dependents of workers killed on the job

Lump sum settlement
What should I do if I am injured?
You should report the injury immediately to your employer. If you cannot reach an agreement with your employer or their insurance carrier, as to what benefits or medical expense payments you are entitled to, we can file a claim on your behalf and will do everything within our reach to ensure that you receive your workers' compensation benefits.

If you or a loved one is in need of legal assistance, call Marcos Gonzalez & Associates toll free at (800) 352-HURT or submit an online questionnaire. The initial consultation is free of charge, and if we agree to handle your case, we will work on a contingency fee basis, which means we get paid for our services only if there is a monetary recovery of funds. In many cases, a lawsuit must be filed before an applicable expiration date, known as a statute of limitations. Please call right away to ensure that you do not waive your right to possible compensation.
More Information
Change in Doctor
P.T.D.
Temporary Benefits
Compensability of Your Claim
Lump Sum Settlements
Aid & Attendant Care