Relentless advocates for the injured in Florida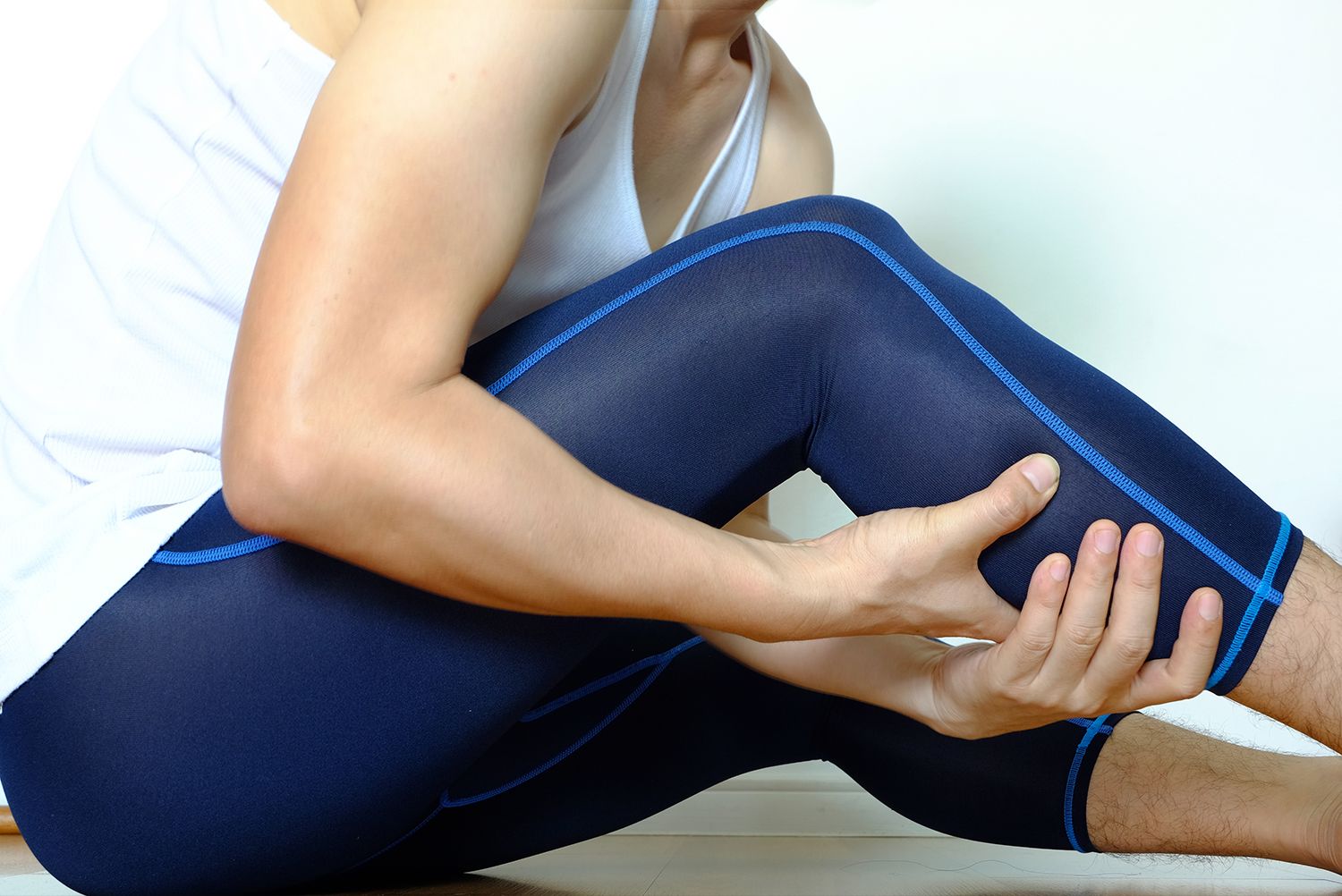 Personal injury law holds people, businesses and other organizations responsible for the harm they cause others. Marcos Gonzalez & Associates fights for the rights and recovery of those suffering physical, financial, emotional or cognitive injury or loss of a loved one due to the reckless, negligent or unsafe actions of others.

Marcos Gonzalez & Associates provides personal, focused and—when necessary—aggressive representation in the following types of personal injury cases:
Car accidents are one of the leading causes of injury in this country. Each year, thousands of people are killed and millions are injured in motor vehicle crashes. These crashes are frequently caused by the negligence of other drivers, leading to their own deaths or injuries as well as those of innocent victims. Negligence occurs when a driver does not exercise reasonable care. If you have been injured in an auto accident, contact us because we can help. To find out more information, click here.
Laws passed by the state require that your employer, or your employer's insurance company, compensate you or your family for injury or death that occurs while you are working. If you cannot reach an agreement with your employer or their insurance carrier to pay you the medical expenses and other damages to which you are entitled you should contact our office. To find out more information, click here.
Wrongful death is the term used when someone causes the death of another person by wrongful actions or failure to act (neglect). The intent of this type of case is to compensate family members who have suffered monetarily and emotionally from the death of their loved one. Damages can be assessed for lost wages and benefits, loss of companionship, and emotional pain and suffering caused by the trauma of the loss. We can help get you through this difficult time. To find out more information, click here.
Healthcare providers sometimes make mistakes and when this happens the effects can be devastating. Medical malpractice is a form of negligence involving a healthcare provider. If someone is injured as a result of a healthcare provider's digression from the standard of care, the provider may be held liable for that injury . We can help determine if you have a case. To find out more information, click here.
Each year thousands of construction workers are injured or killed in construction site accidents. If a third party's negligence caused the injuries, that party can be held liable. This is important because workers comp benefits do not provide compensation for the pain and suffering that a person endures as a result of an accident. We make sure that you are properly compensated. To find out more information, click here.
Slip and fall accidents happen when a person is injured by slipping, tripping or falling due to a dangerous condition in or near a home or other building. The property owner has a "duty of care" to see that the property is safe. We can help you prove that a hazard existed and it caused your accident. To find out more information,
click here
.
Motorcycle riders face great risks on the road — the lack of any substantial protective barriers between a motorcycle and the road and the difficulty motorists have in anticipating and seeing a motorcycle. If you or a loved one has been injured in a motorcycle accident, we can protect your rights of recovery. To find out more information, click here.
Cars, trucks, poor road maintenance, and bicycle or helmet failures can all cause injury to bikers. If the biker was obeying all laws, the driver is considered 100 percent at fault for the injuries. A biker who was not following the law may be held partially at fault in an accident. If you were hit by a car while riding a bike, contact us to represent you. To find out more information, click here.
A traffic accident involving a commercial truck such as an 18-wheeler or other large freight carrier can be catastrophic, resulting in serious and fatal injuries. If you or a loved one is involved in an accident with a commercial truck, you may be entitled to recover compensation for your injuries. We can assist in bringing a legal claim against the responsible parties. To find out more information, click here.
Whether a vehicle or property defect causes an accident or injury to you as a pedestrian, you may be able to recover damages for the injuries you suffer. We can help determine if someone else's negligence caused or contributed to your incident. To find out more information, click here.
Each year thousands of people are injured in boating accidents involving craft ranging in size from ocean-going commercial and cruise line vessels to small pleasure craft. If you are injured in a boating accident or there is extensive property damage, be sure to contact your insurance company. If someone else is responsible for the collision, please contact us as soon as possible. To find out more information, click here.
Other serious personal injury cases
We can help if you have suffered from:
Spinal cord injury

Nursing home abuse

Traumatic brain injury

Premises liability accident
Railroad accident

Airplane accident

Unsafe products injury

DUI injury
For Florida personal injury cases
To arrange a one-hour free consultation for your personal injury case, contact Marcos Gonzalez & Associates. We handle all personal injury cases on a contingency fee basis meaning that we do not charge any fees unless there is a recovery in your case.
Criminal Defense
You will need a lawyer if you are charged with a crime or are under investigation. Even if the judicial system functions under the idea that every individual is innocent until proven guilty, failure to have a dedicated defense lawyer on your side could reduce your chances of successfully fighting charges, guilty or not.